Hason Precision Mould Fittings Co., Ltd. produces high-quality mould parts and precision parts R & D and processing. We have factory in Dongguan, Guangdong. These parts are suitable for various industries such as molds, mechanical equipment, automation equipment, aviation, medical treatment, hot runners and so on.
Product features:
· customized various precision parts according to drawings.
· parts are also produced according to customer requirements or samples.
· can be coated with PVD and CVD.(titanium nitride)
· special surface finish to reduce friction and prolong tool life.
· consistency of steel type specifications, specifications and finished products available for customers.
Material:
· die steel (SKD11/SKD61/CR12MOV, etc.)
· high speed steel (SKH51/SKH55/SKH59/ skh-9 / etc.)
· powder high speed steel (ASP23/ASP30/ASP60, etc.)
· tungsten steel (KG8/WF40/CD45, etc.)
· stainless steel (303/304/SUS330, etc.)
· copper, iron, aluminum, plastic ceramics, zirconia, etc
· material according to customer requirements
We can all provide material reports.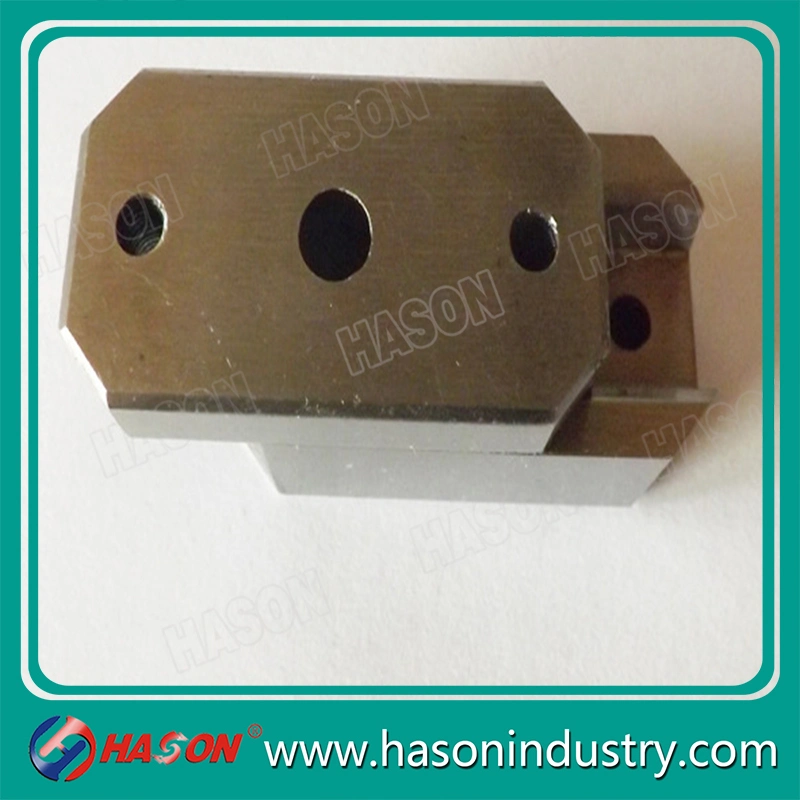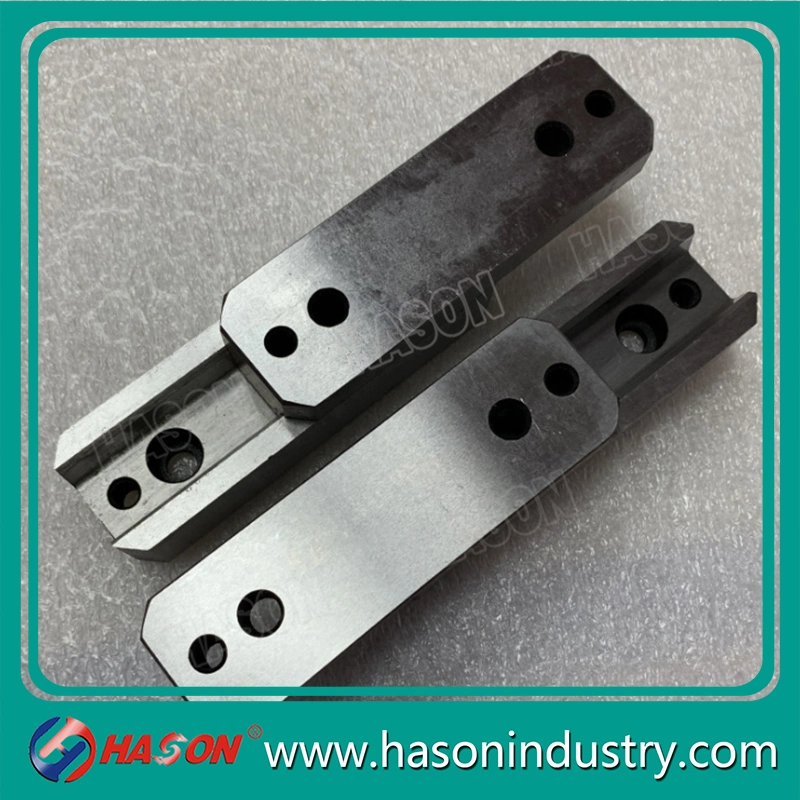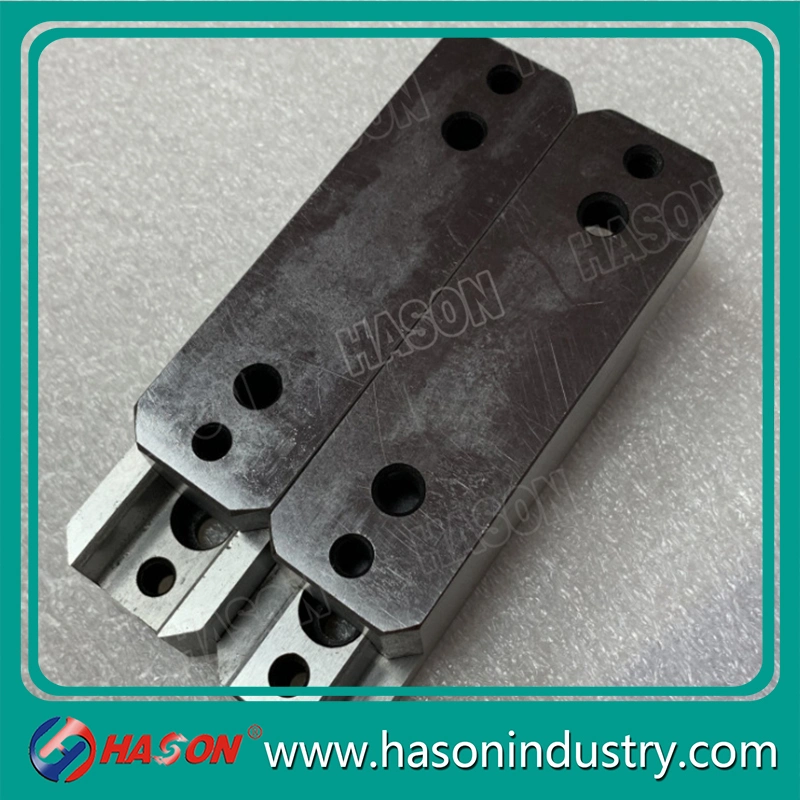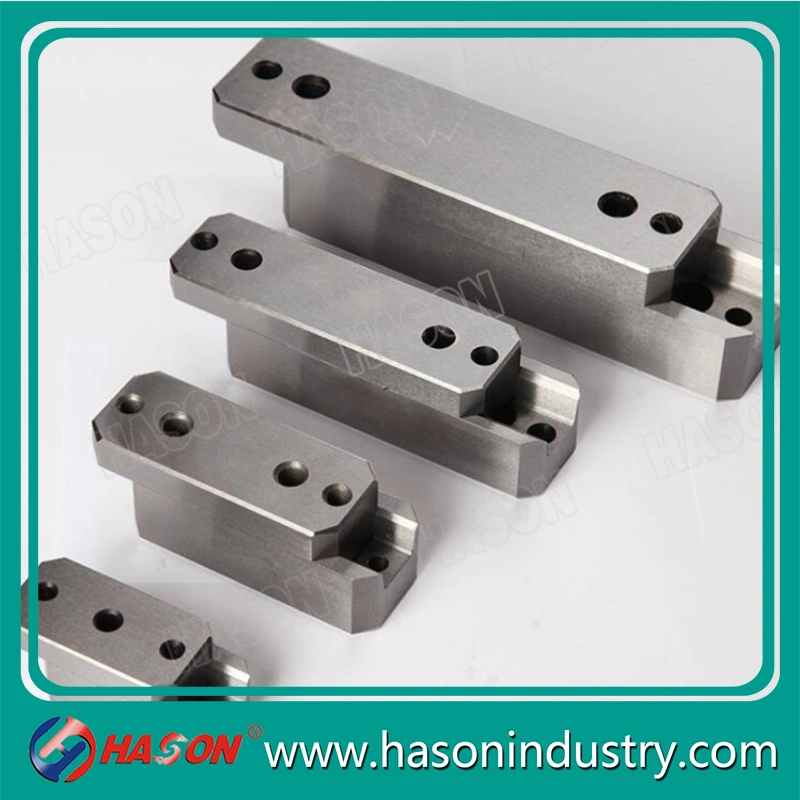 Our workshop and equipment: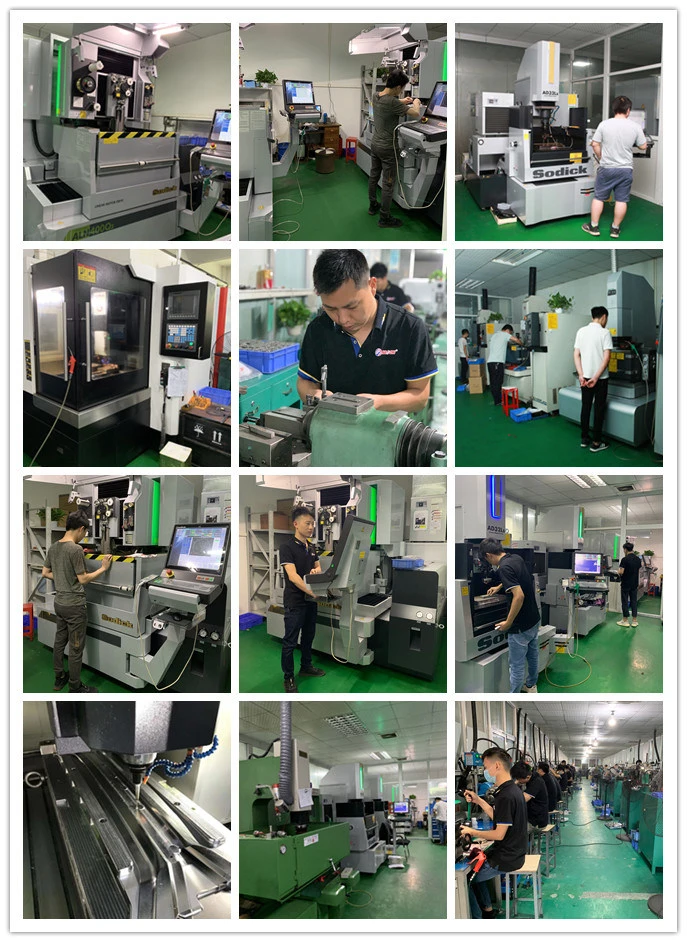 Our Advantages
:
1. Competitive price:
based on reasonable calculation, our price is always competitive which can support customers at the first round of competition
2.
Consistent quality control:
parts are made by our experienced staffs that can control the parts to exact dimensions in the process of production. On the other hand, our experienced QCs inspect all the parts thoroughly which can ensure 100% high quality products sent to you!
3.
Quick delivery time:
it depends on order Qty and index of process, usually we can ensure you 5days delivery
4.
Made-to-order service available:
except standard parts like in
DAYTON,MISUMI,MOELLER,DME,MDL,DIN,ISO,MSPN
etc, also we can make special parts which depends on customers detailed requirements!
5. Excellent customer support:
before sales service-in sales-after sales service are available, pls feel free to contact us at anytime!
Packaging:
1,soft foam to prevent the surface being scratched in one small carboard boxes, several small boxes in one larger hard carboard with fills to avoid a slope, besides hard carboard is easy to load and transport
2, we can also arrange packaging according to your special requirements or discuss
3,product code on cardboards instead of any company information such as logo to keep deal information secret and beneficial to customs clearance
Shipping:
There are three ways to be chosen, as follows:
1,International Express: UPS,TNT,DHL
2,Port transportation: all ports
3,We delivery products according to customer's requirements and paid by buyer after the destination confirmation