A
bout Zehao International logistic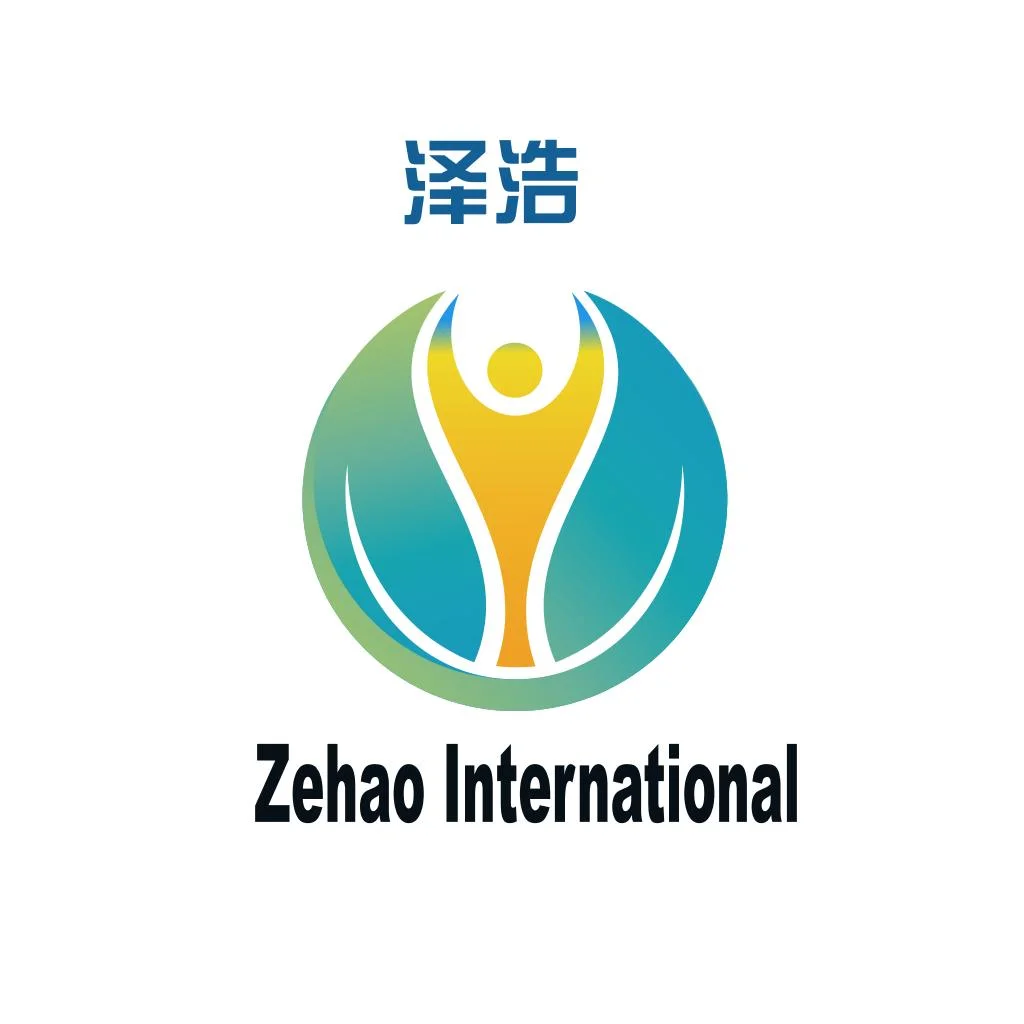 Shenzhen Zehao International Logistics Co., LTD., mainly engaged in international freight forwarding, air and sea freight forwarding; We have the best products and professional sales . We have strong strength to provide customers with the best products, good technical support, perfect after-sales service. We have more than 10 years of shipping experience, shipping destination can be anywhere you want, such as your home, your company or Amazon warehouse.
International express transportation service
International express refers to express and logistics services between two or more countries (regions). The delivery of letters, commercial documents and articles from one country to another country (or region) is a method of delivery in which goods are quickly examined and released between countries through border ports and customs. After the international express arrives in the destination country, it needs to be re-transshipped in the destination country to deliver the express to the final destination.
ERNA
TIONAL EXPRESS TRANSPORTATION SERVICEINTERNATIONAL EXPRESS TRANSPORTATION SERVICE
Our Partner
The Three Major International Express Companies Are: DHL, UPS, Fedex(TNT)



Expedited delivery :1-3 days. Delivery time: Regardless of the size of your package, we are committed to providing you with a sensitive service, and to provide you with a variety of options for your sensitive delivery needs.

Delivery time :3-5 days Delivery Time: Our standard delivery solution provides you with an international delivery service at a simple and affordable price, helping corporate customers achieve rapid delivery with amazing efficiency.

Economical delivery: over 7 days delivery time: Enjoy this worry-free option to match your non-emergency delivery time. This is the most affordable delivery solution, and our top priority service.
About DHL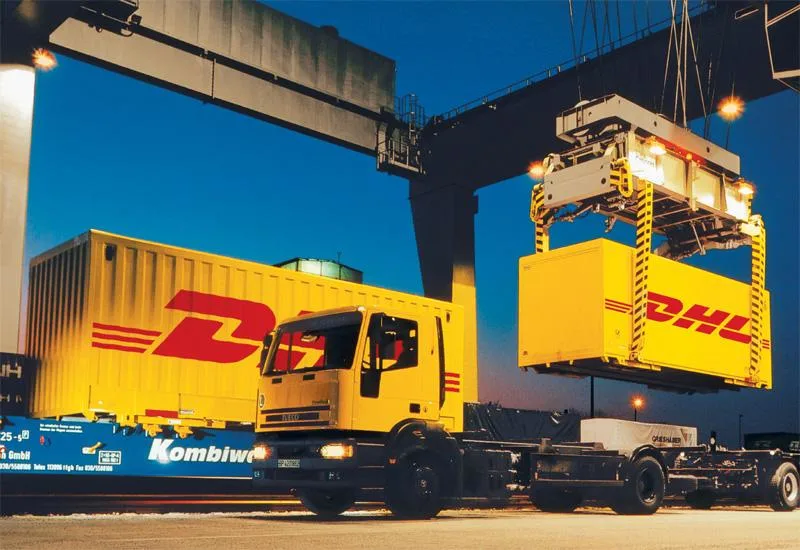 Dhl-sinotrans International Air Express Co., Ltd. was formally established in Beijing on December 1, 1986. The joint venture will be between China National Foreign Trade Transport (Group) Corporation and DHL International Air Express, with each holding a 50-50 stake. The joint venture successfully combines DHL's extensive experience as a leader in the international express delivery industry with sinotrans's operational strengths in China's foreign trade transport market to provide international air services to major cities in China.Over the past 18 years, AS China's economy has grown rapidly, DHL-SINOtrans has achieved impressive results, averaging 40% annual growth and a 60-fold jump in sales. Dhl-sinotrans has firmly established itself as a leader in China's air express industry, with a 36 per cent market share in China.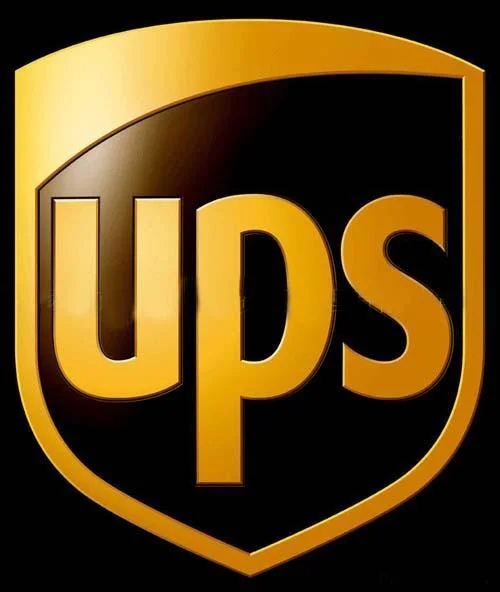 UPS:Originated from a messenger company founded in Seattle, USA in 1907. It started by delivering letters and delivering packages for retail stores. Due to the business principle of "best service, lowest price", the situation is gradually opening up throughout the West Bank of the United States. By the 1930s, UPS services had spread across all major western cities, and developed the first mechanical parcel sorting system. In the 1950s, UPS acquired the right of "public transport carrier" to expand its package delivery business from retail stores to ordinary residents, thereby becoming a direct competitor of the United States Postal Service.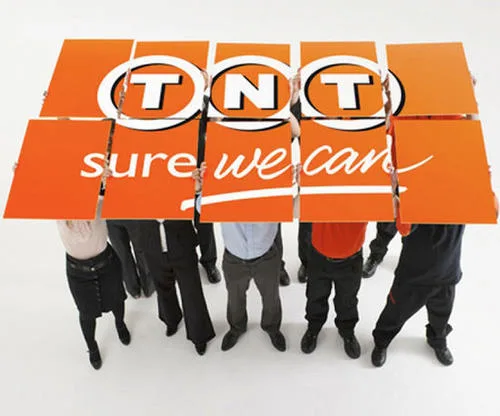 TNT:The world's leading provider of express and postal services, headquartered in the Netherlands. TNT Express was established in 1946, its international network covers more than 200 countries in the world, providing a series of unique global integrated logistics solutions. In addition, TNT also provides industry-leading nationwide courier services to Australia and many major countries in Europe and Asia.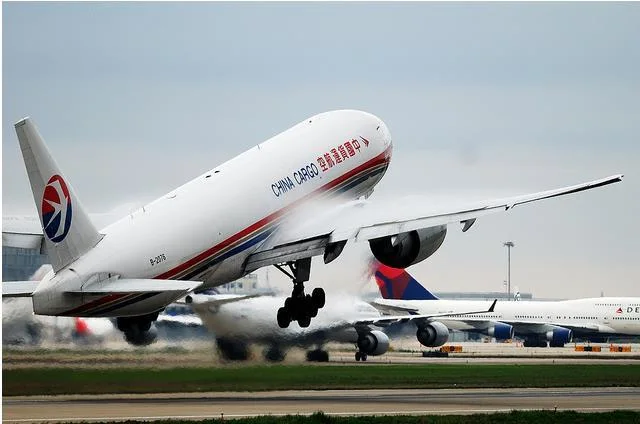 FedEx:FedEx is the world's largest express delivery company, providing fast and reliable express delivery services to more than 235 countries and regions around the world. FedEx has a global aviation and land transportation network, usually only one to two working days, can quickly deliver tight deadlines and ensure timely delivery.
EMS:Postal express service.
It is an international mail courier service managed by UPU and a courier service provided by China Post. Mainly by air, to speed up the delivery speed, according to the distance of the region, usually arrive in 1-8 days. The business is in Customs, aviation and other departments have the right of priority processing, and it delivers high-speed and high-quality international and domestic emergency letters, documents, financial bills, commodity samples and other documents and articles to users.
EXPRESS WEIGHING METHOD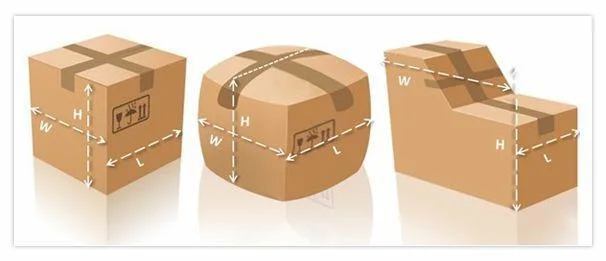 International express package weight is divided into actual weight and volume weight.

1. Express company charges according to the larger one in two weights; This volume weight
(1). The international Courier DHL, UPS, TNT, FedEX package volume weight calculation method: (length x width x height) (Cm) present 5000, pay attention to the length, width and height of the unit is cm .

(2) a single international express parcel more than or equal to 68 kg/piece, must use the pallet packaging, some countries do not accept the original pallet packaging), otherwise the Courier company will refuse the goods;
General provisions in international express packaging requirements:
1.The packaging of the goods must be strong, complete, light, and can prevent the packaging in the process of transportation break, leakage and loss of the article. The shape of the package shall be suitable for the nature, condition and weight of the cargo, and it shall be easy to carry, load, unload and stack.

2. Goods and the packaging of animals taken under certain conditions, e.g. fresh or perishable goods, should comply with the specified requirements. For extra small express goods (such as sample), a certain volume of wood or carton packing (including packing, etc.) must be added. The total length, width and height of the whole package shall not be less than 40CM. The minimum side length must not be less than 5CM. Advanced materials in packaging bag (such as wood chips, paper) cannot be leaked. If the package of the goods does not meet the requirements of the cargo, an explanation shall be given to the shipper, who shall need to modify or repackage before loading. Special packing requirements for some goods :

3. Pianos, pottery, handicrafts and other heavy or valuable items should be packed in wooden cases.
Accurate quote informations needed:
Destination, name of communication, volume, weight, electrification, customs clearance, operator designation, timeliness requirement, etc.

Contact Us without any hesitate

We would provide the shipping solution with acceptable cost and efficient delivery. You would receive the quotation within 6 hours once you send us the below information. Please be as specific as possible so that we can recommend you a suitable shipping method and present you a favourable quotation.
Peter l is available for 24 hrs to provide you customer service.

You can also contact him using the below infor:
Phone:+86-0755-23068929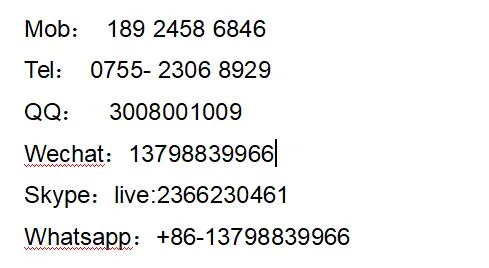 Address:201, 2 / F, No. 1, Fuwei Community Bao'an International Airport,, Bao 'an District, ,Shenzhen,China