max bepop barcode ribbon printer red resin cartridge printer ribbon

Popularized for Max color label bepop printer, for CPM -100 HG 3C, 100HC, PM-100A specility color printer ribbon, adopt imported raw material, with its corresponding color thermal label sticker ( PVC PET).
Similir to orignal high quality, with qualified ribbon material of excellent prints, anti-scratch, alcohol resist, anti ultraviolet light, especially used for outdoor fields.


Item: Max Bepop specility red ribbon SL-R103T
Feature: compatible
Suitable Max color thermal label printer: CPM-100hg 3c, CPM-100HC, CPM-100H2, CPM-100 HIII, PM-100, PM-100A
Ribbon color available: black, white, red, blue, green, yellow etc.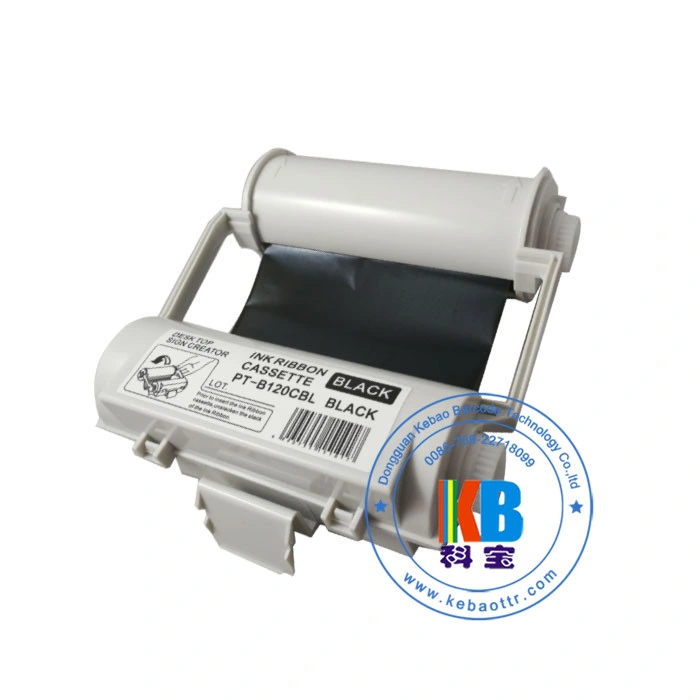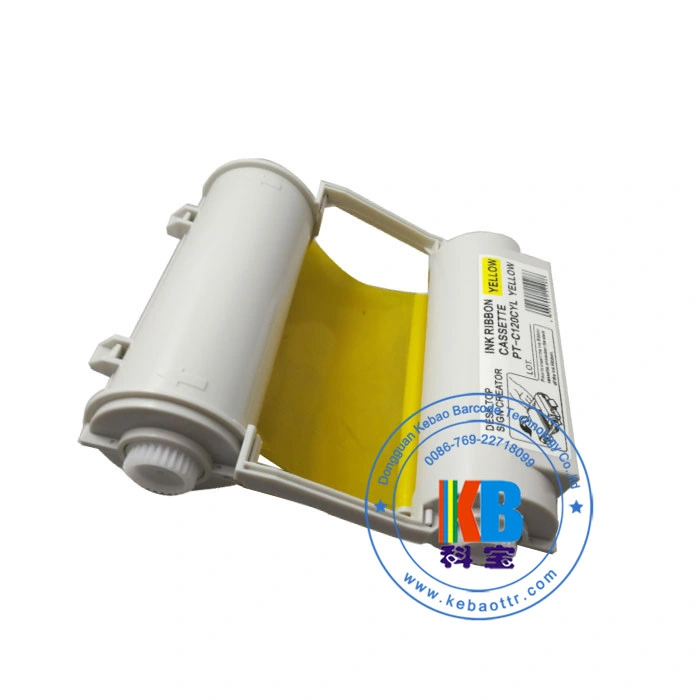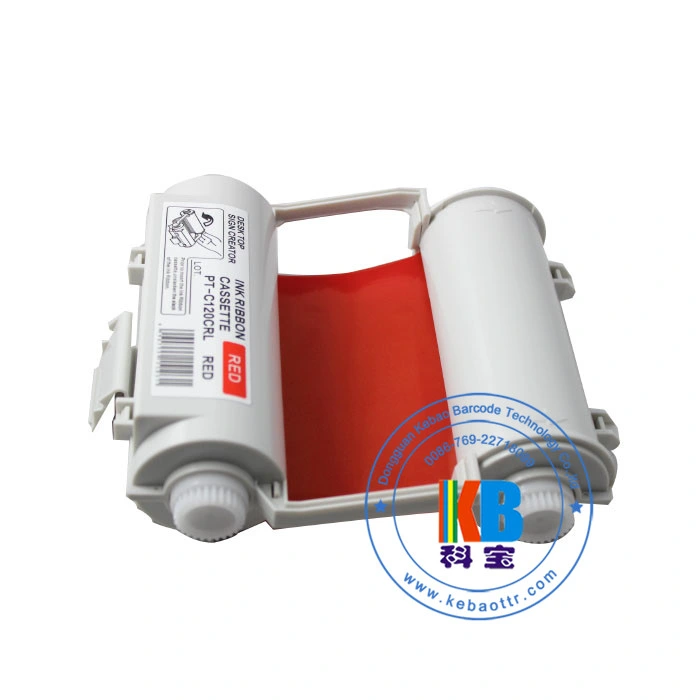 | | | |
| --- | --- | --- |
| Color | size | Model (original) |
| black thermal ribbon | 120mm*55m | SL-R101 |
| white ribbon | 120mm*55m | SL-R102 |
| red (ordinary) ribbon | 120mm*55m | SL-r103 |
| red (outdoors) ribbon | 120mm*55m | sl-r103 |
| blue thermal ribbon | 120mm*55m | Sl-R 104 |
| green thermal ribbon | 120mm*55m | SL-R106 |
| yellow thermal ribbon | 120mm*55m | Sl-R108 |
Application:

Using environmentally friendly materials , with CCIC Certification, Our laminated label ribbons are mainly compatible with TZ series. Our TZ series we mainly have 6 width,6mm, 9mm,12mm,18mm,24mm,36mm,ribbon length is 8 m.

Multi-field application( to satisfy your demands) :
1. Management department: ISO, MSDS, 5S , OHSAS Warning, Quality control sign, enviromental mark, TPM, TQM activity signs
2. Administration department: management plate, document paper management, office applicances, articles, sector department, facility direction, exhibition booth promotion etc.
3. Storage management: operation warning, operation flow, fixed assets, applicance nameplate ( commondity nameplate) , applicance instruction or numbering.

4. Security: production safety signs , forbidden, warning, direction, fire-control equipment, chemicals signals
Management:
ISO, NSDS, 5S, QC, environmental mark
Excutive department:
document file, office appliances, section area, exhibition layout promotion mark
Warehouse:
goods shelf, parts box, landmark
Appliances management:
Operation warming, operation flow, fixed asset, nameplate, instruction or serial number
If any products you would like to knw more details, please feel free to contact us!
We will be of the services at anytime!