Plastic pet label remover Machine / hdpe bottle label remover plant
1.Dry type label remover,save water.
2.Capacity:1000-3000kg/h
3.Remover label ratio:100% clean.
PET bottle Label removing machine is necessary part of PET bottle recycling machine. It can remove the label automatically. This label separator can remove label without water, it can save a lot of water, reduce the water consumption.
PET bottle label removing machine complete change the previous way of removing the label by manual work. Because it is greatly improving the productivity and reducing the labor intensity.
This is new design for label remover machine with three chamber,Clean ratio can reach to 100%.
This three chamber label remover,only my factory can do in China!The quality is best!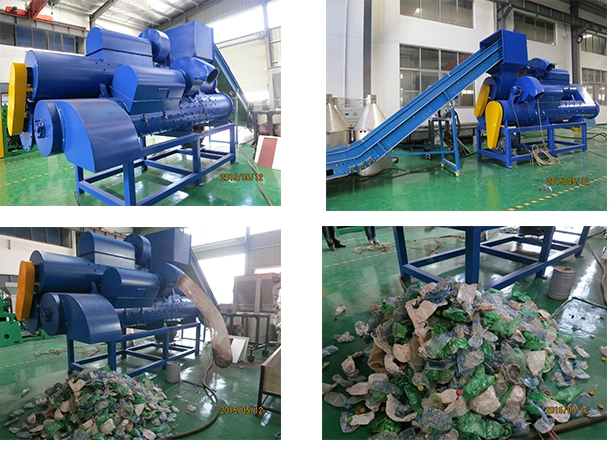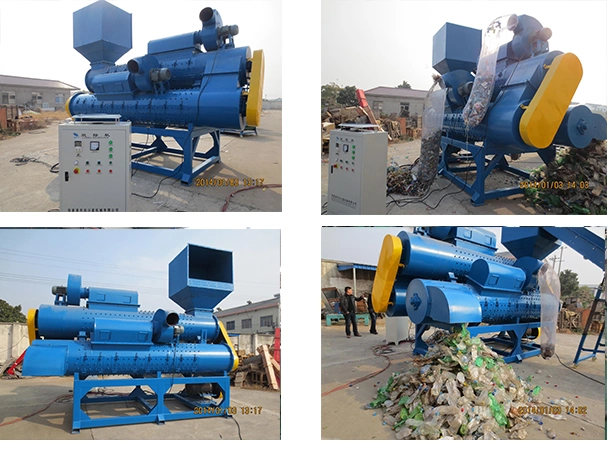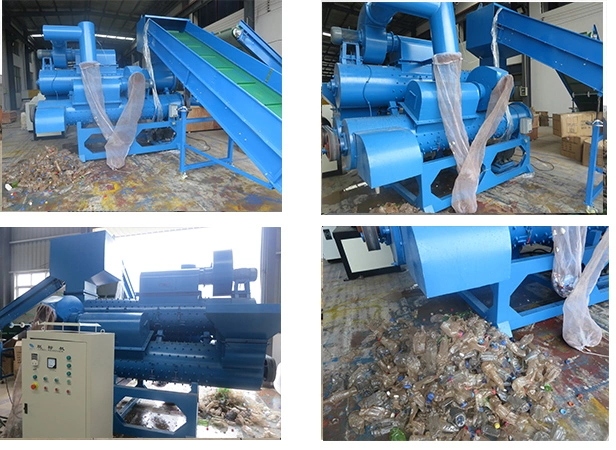 If you are interesting,please contact with me,i will send you offer and video.
Mobile:0086-15851641287